July, 2019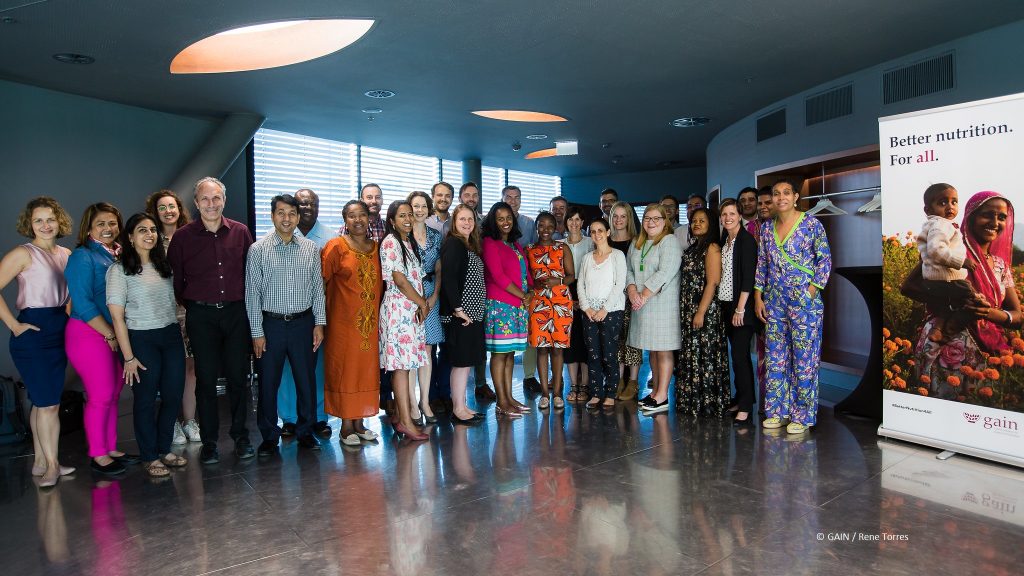 In July, BioAnalyt's CEO Dr. Anna Zhenchuk participated in the first Executive Short Course, "Together for Nutrition: Public-Private engagement to improve the consumption of nutritious food," co-hosted by GAIN's Executive Director Lawrence Haddad and Myriam Sidibe of the Mossavar Rahmani Centre for Business and Government at the Harvard Kennedy School. Many of the course co-participants and facilitators have already posted blogs sharing their own views and takeaways from this course, including Lawrence Haddad and Myriam Sidibe, Angelika De Bree of Unilever, and Erin Kappelhof of Eat Well Global. Below Anna shares her takeaways.
Dr. David Nabarro, one of the expert presenters, said something very simple but powerful:  no one is your enemy. And indeed for us at BioAnalyt, a small company, it was truly refreshing to see a shift in discussion within this nutrition community that food industry is actually part of the solution, not solely part of the problem. Over 75% of food in Africa is delivered by small and medium enterprises and the food industry is the backbone and powerhouse of ensuring consumers have access to nutritious foods in markets worldwide. The public sector, including academia, governments, non-governmental organizations, and civil society need to get more serious about supporting industry and working with them, instead of being at odds.
When we talk about cooperation of the public sector with industry, immediately the topic of "conflict of interest" is raised. The course hosts thought this through very well and devoted a whole session on conflict of interest. A great piece of advice was to shift from thinking of interests in terms of "conflicts", but rather to have each party transparently communicate their interests. Bottom line is: we all are interested in well-fed, healthy, and thriving consumers.
One session was also devoted to desirability, a concept food producers know is very important, while public sector frequently fails to consider it seriously enough. To increase consumption of nutritious foods, these foods must be desirable – this course did a good job reminding us about that. The food industry has used the power of marketing for decades to sway behavior regardless of what the science says. Tapping into this vast marketing experience, is another important reason why the public sector must engage with industry and work together to enhance the desirability and marketing of nutritious foods.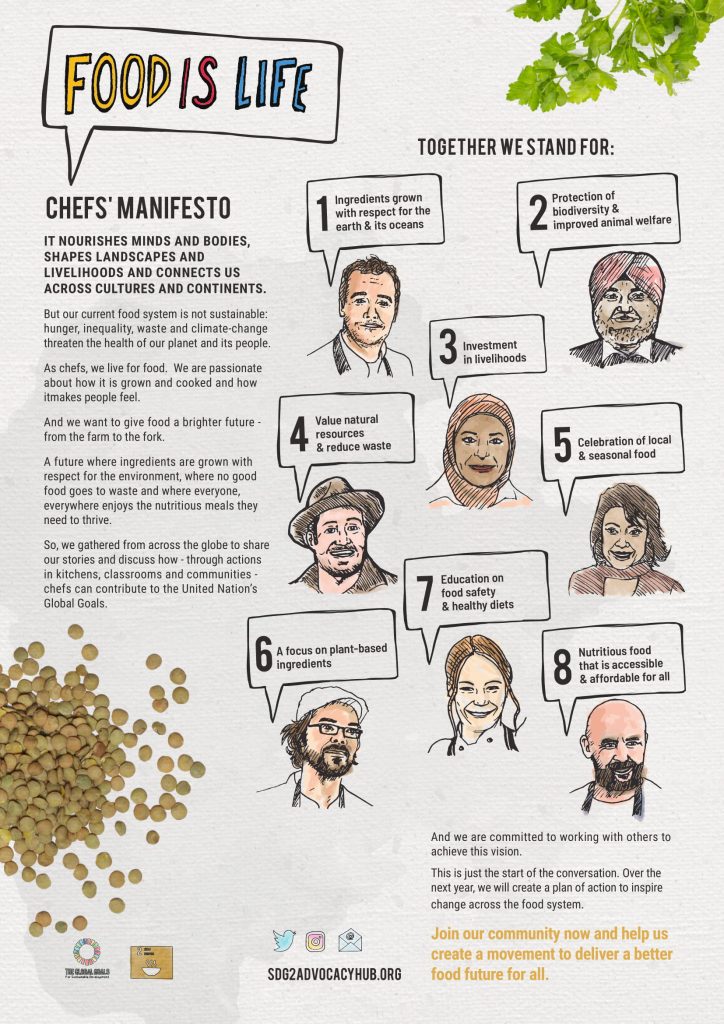 The course further helped me to reflect on the broader aspects around nutrition, beyond our primary focus of quality control of fortified foods. As scientists, we at BioAnalyt focus on quantifying micronutrients in foods, supporting industry and the public sector to ensure that nutritious content is true to the label. However, this is not enough. Information about how true to the label products are can be used to improve transparency in the food value chain, and help producers and consumers differentiate quality nutritious products. Enabling such information to be easily accessible – Connected iCheck – is one of the innovations in our pipeline. We also want to make nutritional status more personal, and we plan to achieve this with a new pipeline of innovative products that ensure diagnostic measurements are fast, on-the-spot, and cheap.
Improving nutrition within the global population is an enormous endeavor and requires very different sectors to cooperate. Such events and courses are great opportunities to connect and forge new friendships, so that this critical cooperation can be made easier.
We look forward to engage in future iterations of this course, share knowledge of new technologies and innovative solutions from BioAnalyt and our partners as well as share both success and failure stories that all can learn from in this space.
Find the course program "Together For Nutrition Jul 19" here. Go to Twitter #Together4Nutrition to see photos and read participants' daily reflections. And make sure to check these great initiatives I have learned about at the course: Future 50 Foods, Nutrition Connect, and the Chefs Manifesto.