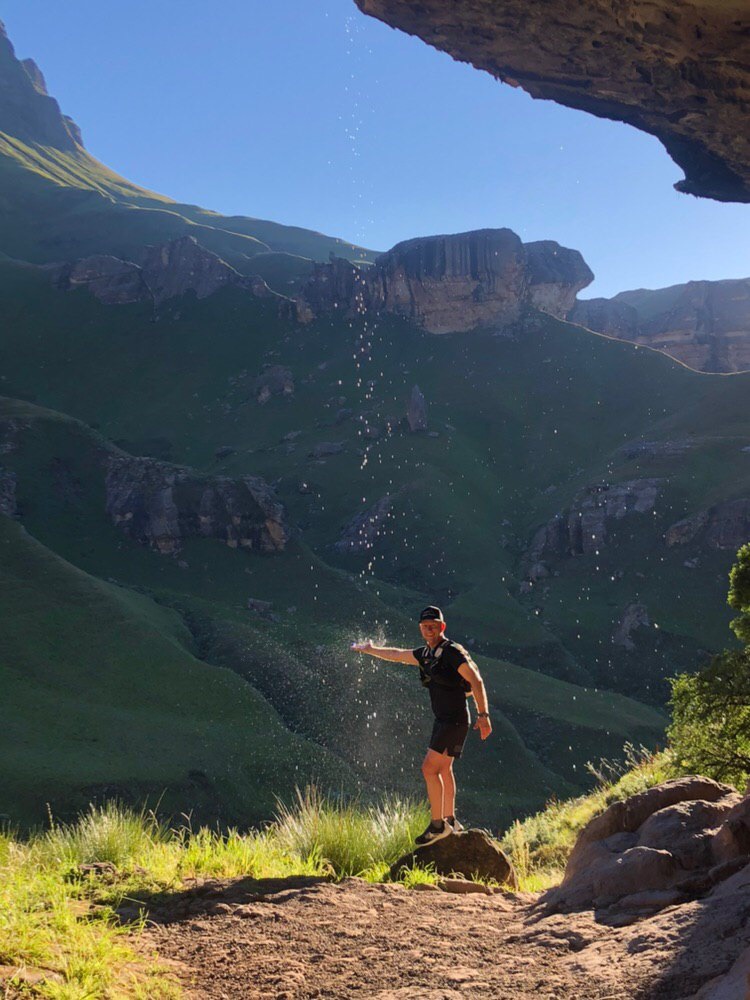 This week, we present to you a partner spotlight on the Millhouse Group following an interview with André Redinger, the Group's Managing Director. Although best known for their sugar and micronutrient premix production, Millhouse also has a social impact side, embodied in its Southern Lodestar Foundation and Millhouse's nutrition focus.
André grew up in a 4th generation sugar and timber farming family in KwaZulu-Natal, South Africa. In this context, it was apparent to him the impact South Africa's apartheid policies had on levels of poverty and inequality of opportunities for various groups of people. He reflects that:
"I was traumatized when my friends on the farm couldn't go to school with me, even though we shared the same values, we cried together, we laughed together, and we were human together… it instilled something deep in me. Guilt, as well as the need to do something… the resolve that the fact that I didn't make those rules doesn't mean I'm not responsible and can't make amends."
André's background in industrial psychology and business administration has helped him understand that healing as a nation means communicating as a group and as people. With Millhouse, André's aim was to use the advantages in life he was afforded, accept the consequences of the past, and address the inequality that persists with innovation, profit sharing, and economic opportunities for his community and the greater African continent. André has a true passion to be of service, to share resources, and to teach and train on what he knows. He wants to align different beliefs and cultures to shared values, objectives, and results, all to ensure nutritious foods are more accessible to all for the growing and flourishing minds and bodies of Africans. He wants to see a return to the foods of our "Zulu Grandmothers" – the local natural resources, fauna and flora, that have been ignored but are full of nutrition and flavor.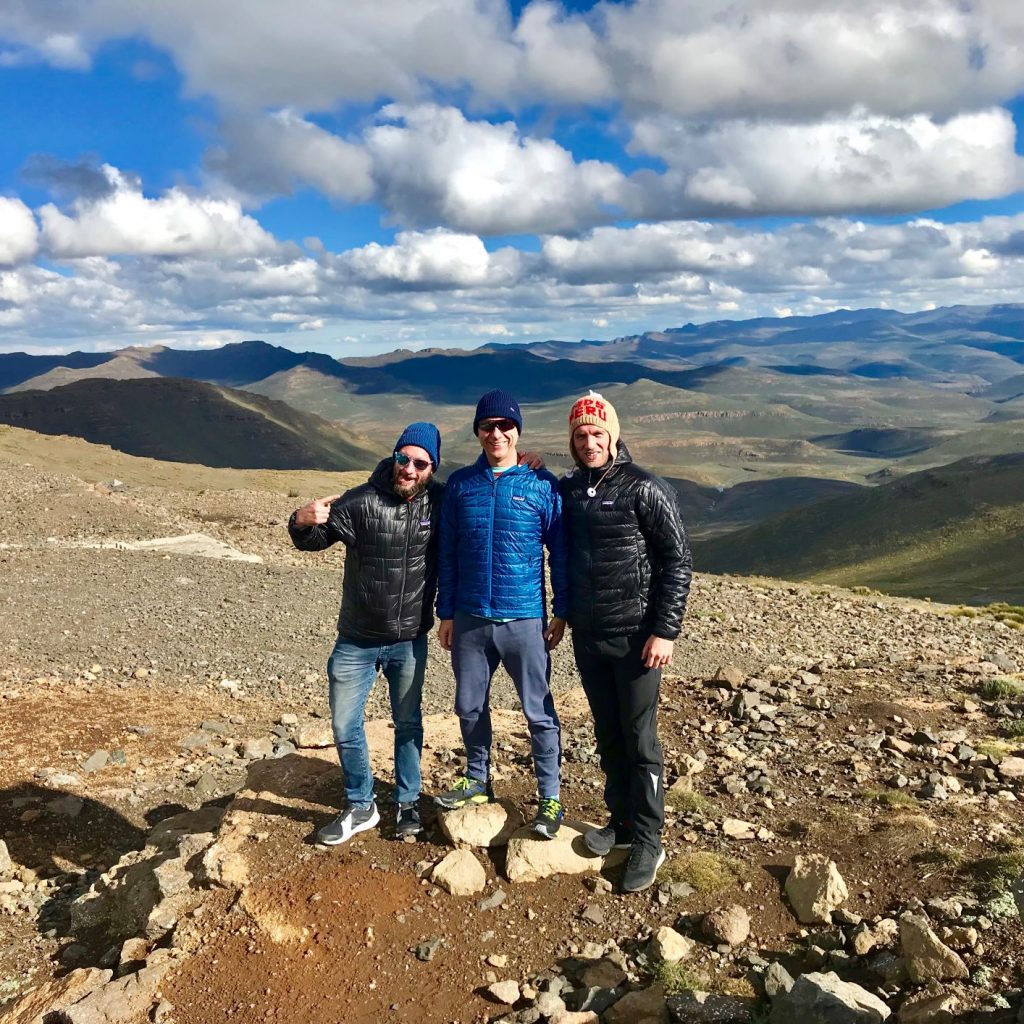 Twelve years ago, André learned about sugar fortification from his brother as he was looking to build up the Millhouse brand and speed innovation. In his words, André was "subconsciously aware of the fact that sugar isn't healthy, which presented a conflict." This led to Millhouse's initial goal to differentiate their A+ sugar brand as one that voluntarily added vitamin A in South Africa. André realized the need was much bigger than South Africa, and there was a real gap in access to vitamin A premix, especially in countries with a mandate to fortify sugar. There was no turnkey solution for mills to implement fortification programs and they had difficulty accessing quality vitamin A inputs. This in turn led to an exclusivity agreement with BASF in some areas of Africa as a vitamin A manufacturer with consistent pricing, introduction to BioAnalyt to ensure premix quality through iCheck's quick and easy testing solutions, and working within the Southern Lodestar Foundation (SLF) to provide capital expenditure for fortification equipment manufactured locally in South Africa. Through this, Millhouse is able to provide sugar mills in Malawi, Zimbabwe, Mozambique, and Zambia the technical assistance they need while passing on cost savings for equipment and vitamin A premix. This is a model currently being expanded to the maize industry across several southern African countries as well. Andre affirms that:
"Africa abounds with entrepreneurship, ideas, and opportunities that we haven't even touched on. But, by being a catalyst for solutions to improve nutrition, it opens doors…We can create and build world-class products on the African landscape using African resources and partnering with the people that are aligned to the same values and passions, such as BioAnalyt."
One of André's passions is long-distance trail running. In fact, the Southern Lodestar Foundation idea was born during the 250km Marathon des Sables, which takes place in the Sahara Desert. He says that when things are so hot, dry, and physically challenging, it's easy to question everything about what one is doing with their life and what their legacy should be. In addition to its support of industries fortifying foods, SLF also focuses on innovative nutrition solutions for children.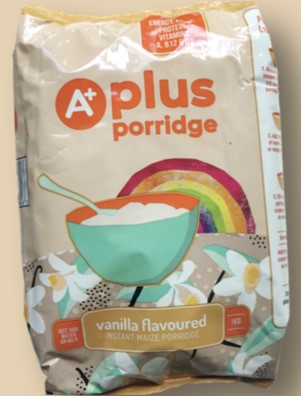 SLF has developed the A+ instant porridge which is being used in school breakfast programs. The porridge itself is the most nutritious and cost-effective in terms of its protein and micronutrient levels, ensuring school children get the best stepping stone to a better education and healthy lifestyle. He notes that the "Lodestar" is a star that ships align to when lost or off course, so it became the perfect name for an organization dedicated to guiding and aligning to something better and brighter. In addition to supplying the A+ porridge, SLF builds new kitchens, ensures food safety, and upskills food preparers. Currently, SLF has adopted 6 schools which feed 4,029 children per day, but the growth strategy is to reach 50,000 children by December and 1 million in the next 3 years. A local retail outlet in South Africa is providing access to logistics and stores at no cost to accelerate these objectives.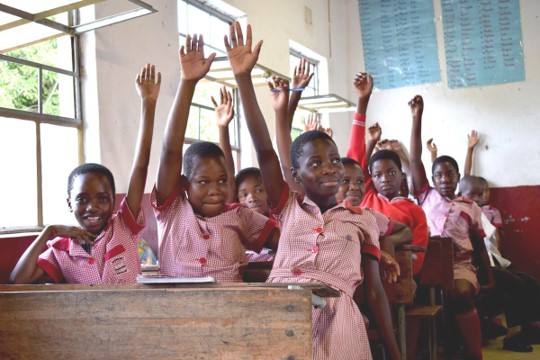 Some of Millhouse's newest initiatives involve public awareness on the sugar value chain and reduction in sugar consumption, as well as networking and collaborating with partners across Africa. On the latter, he is especially interested in working with cooperatives of smaller scale food producers to improve the quality of their foods, ensure they are fortified and nutritious, and upskilling local workforces. Despite all his successes, André remains humbled by his biggest challenge: himself. He attests to the need to be flexible and agile, accept mistakes, stop assuming he knows what's best, and be willing to see failure as success. He says, "I've learned more from others than what I've imparted, I believe. I've had to set myself to higher standards. We're dealing with people's lives. If it's right and done properly, success will happen by default." Learn more about Millhouse here and the Southern Lodestar Foundation here.