By Dr. Anna Zhenchuk, published on 19th July 2016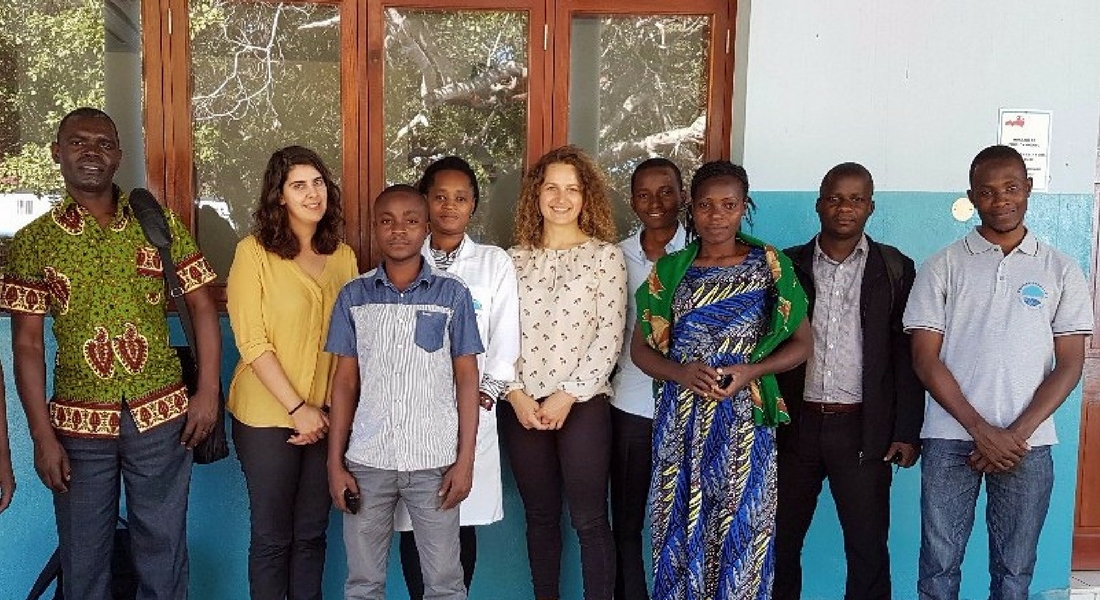 To ensure that food fortification (FF) is effective and that adequately fortified foods reach those that need them, industry needs to be monitored and supported by the government to ensure that micronutrients are added to the product consistently and at the right levels. Therefore, technical know-how of the processes is a must for both industry and government.
In March 2016 Mozambique approved the mandatory fortification of edible oil, flour and sugar. It has been a long process. I came to Maputo for the first time in 2014: World Food Program (WFP) organized a workshop that brought together local stakeholders, i.e. local oil producers development partners such as HKI and GAIN as well as technical experts for a technical discussion on the implementation of food fortification.
Although the general concept of FF is well understood and accepted, the practical implementation is a complex endeavor that requires significant technical know-how. This is something I have learned in detail – although far from exhaustively – over the last four years while speaking in over 50 expert trainings and workshops, the learnings from which I continuously share.
To improve local food testing capacity, WFP Mozambique with EU funds, under the program MDG1, equipped the national government laboratory at the Ministry of Health in Maputo and the Food Science and Nutrition Department at the University UniLurio in Nampula with our rapid nutrient test kits, iChecks.
I was invited a second time to Mozambique this June to share our technical know-how during a week-long hands-on training in Maputo and Nampula. This time I also incorporated the knowledge I had since gathered: recommended guidelines for national monitoring activities, best practices, technical aspects of FF process and hands-on practice with iChecks to test the micronutrient levels in food.
According to Andreia Fausto, Program Officer Partnerships at WFP Maputo: "The training of laboratory staff is a crucial piece in the FF puzzle as FF is mandatory in Mozambique. WFP, in partnership with Ministry of Industry and Commerce (MIC) is developing a food fortification and communication strategy – another piece important in the puzzle – in order to make the fortification of flour, sugar, salt and oil a reality in Mozambique".
In Mozambique, food fortification is just beginning and the job is far from done. The more stakeholders learn about the technical know-how needed to implement and monitor FF program, the more they value and request it. As fortification rolls out, there will be a need for further support and training of similar scope. And I am proud to be part of this!