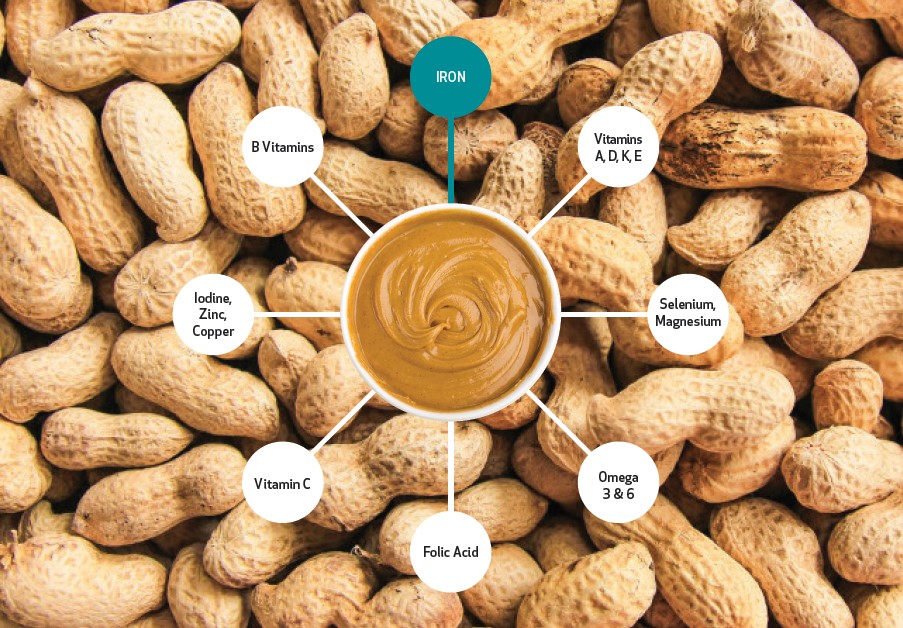 March 2020
Ready-to-Use Therapeutic Foods (RUTF) and Ready-to-Use Supplementary Foods (RUSF) are energy-dense, micronutrient-enriched pastes, which are collectively also known as Lipid Nutrient Supplements (LNS). These specially formulated products are primarily given to children aged 6-59 months during seasonal lean periods and emergencies where under-nutrition may be prevalent. The objective of these foods is to enable rapid weight gain while ensuring essential vitamins and minerals are provided during these critical physical and intellectual growth periods of infants and young children.
RUSF is aimed at the prevention and treatment of moderate acute malnutrition (MAM) and RUTF for the prevention of severe acute malnutrition (SAM). RUSF is a less energy-dense product compared to RUTF, and is used during situations where MAM is likely to increase (e.g. seasonal lean periods). RUTF and RUSF are made from an energy dense protein source – most often peanut paste – along with several vitamins and minerals. Some products also contain dried milk powder or other ingredients to suit local tastes. One of the most common is the Plumpy'Nut® branded products, originally formulated in 1996 and manufactured by the French firm, Nutriset.
RUTF and RUSF do not need to be prepared prior to consumption, making these practical solutions for addressing malnutrition within the household during times of natural disaster or conflict, where cooking fuel and facilities may be more limited. Many organizations, such as UNICEF and WFP, procure RUTF and RUSF products for use in their emergency and development feeding programs.
Measuring Iron in RUTF and RUSF with iCheck Iron
To ensure that vital micronutrients, like iron, are present at the right concentrations in RUTF and RUSF, rapid and portable methods of measurement are necessary. You can use iCheck Iron to measure iron levels in RUTF and RUSF, in the field and without a laboratory. Samples should be first diluted in a hydrochloric acid solution to facilitate solubilization of the iron. Afterwards, the solution is mixed with a hand-mixer to ensure homogenization and further incubated for 30 minutes in a hydrochloric acid solution.
BioAnalyt compared results with iCheck to those of traditional laboratory methodologies to ensure the reliability and accuracy of measurements. iCheck methods were compared to mass spectrometry (ICP-MS) reference methods for iron. Nutrient recovery ranged from 98 – 103% compared to reference methods. This indicates good correlation with reference methods and shows iCheck can perform similarly, while still providing results more easily, faster, and at 10% the cost of conventional lab methods.
Download our RUTF application paper here to learn more. The BioAnalyt team is always available to answer your technical questions, provide product support, or assist you with ordering iChecks and test kits. Contact us today!