By Dr. Anna Zhenchuk, published on 19th December 2016
"Partnering with BioAnalyt made sense as we needed reliable and affordable data to assess the coverage and inform the development of our programs."
Greg Garrett, LSFF Director, GAIN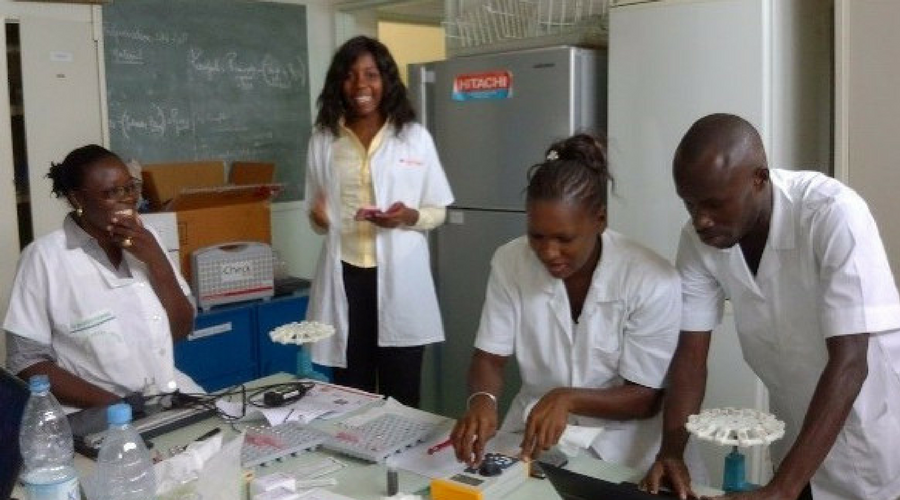 Global Alliance for Improved Nutrition (GAIN) has the vision of a world without malnutrition. To achieve this vision, they advocate for fortification of staple foods, recognized to be a cost–effective public health intervention that can reach large segments of the population.
The impact of food fortification program lies in its coverage, that is the proportion of people, particularly those at risk of inadequate micronutrient intakes that the program reaches. Assessing a program's coverage – especially of those who need it most – is a recurring challenge for organizations, who are often beleaguered by small sample sizes, geographical limitations and high laboratory costs.
The Fortification Assessment Coverage Toolkit (FACT), implemented by GAIN, is painting a clearer picture of the potential for impact of fortification programs. Unlike traditional coverage assessments, FACT focuses on 'asking the right questions' to identify program barriers to coverage and estimate potential for impact among at-risk population groups. To fully map the coverage and adequacy of fortified foods, thousands of samples needed to be tested. BioAnalyt used its iCheck solution to carry out micronutrient testing.
By partnering with BioAnalyt, coverage assessments are enabled to be two crucial things: affordable and scalable. To date, FACT surveys assessing large-scale food fortification have been performed in 14 countries: India, Ghana, Ivory Coast, Nigeria, South Africa, Senegal, Tanzania, Bangladesh, Uganda, Kazakhstan, Ethiopia, Indonesia, Niger and Philippines. By using these results to improve program delivery and addressing barriers to coverage as the program rolls out, GAIN is bringing effective food fortification to more and more people around the world.