In the first of our BioAnalyt in Academia series, we go through the paper titled A review of portable quantitative and semi-quantitative devices for measurement of vitamin A in biological samples, which was published in the Current Research in Biotechnology journal in 2022.
In this study, scientists cataloged and evaluated the performance of 25 portable devices (such as fluorometers, photometers, immunoassays, microfluidics-based devices, and dark adaptometers) developed for testing biochemical markers of vitamin A Deficiency (VAD) in various biological samples, such as human and animal blood, milk, and eyes/vision.
The paper concluded that out of the 25 devices, only BioAnalyt's devices – the iCheck Fluoro and iCheck Carotene – are commercially available and fulfill all the viability criteria for measuring beta-carotene, retinol, retinyl palmitate, and retinyl acetate and other esters in blood or milk.
Other devices such as CRAFTi, RBP-EIA, SST-1, Tidbit, ± HYPER filtration system, EE-μPAD, and Custom Ab-Ag reaction remain proof of concepts and have yet to be made commercially available to date. Furthermore, none of the devices, except for BioAnalyt's, had developed a performance criterion by their manufacturers that could be compared with experimental studies on them.
According to the researchers, a data gap exists around the device's sensitivity and specificity in detecting VAD compared to the reference standard method, except for the iCheck devices, which have been assessed in more than two studies.
The assessments were done based on the following performance criteria 
Lightweight, small size that's portable, standalone device that's self-powered and can pre-store reagents, uses easily available regents in the market, easy to use with the least number of steps and training required, analytical performance should be comparable to the typical laboratory methods, should be affordable and easily scalable, gives out results in the least time possible.
In conclusion, only iCheck devices fulfilled all the aforementioned performance criteria. BioAnalyt's devices can perform measurements with similar accuracy to that of the High-Performance Liquid Chromatography (HPLC) method. HPLC is considered the gold standard and is used as a reference method to ascertain the accuracy and stability of measurements when it comes to testing vitamin A in biological fluids.
Non-portable methods of measuring vitamin A deficiency were considered out of the scope of this research.
Research Relevance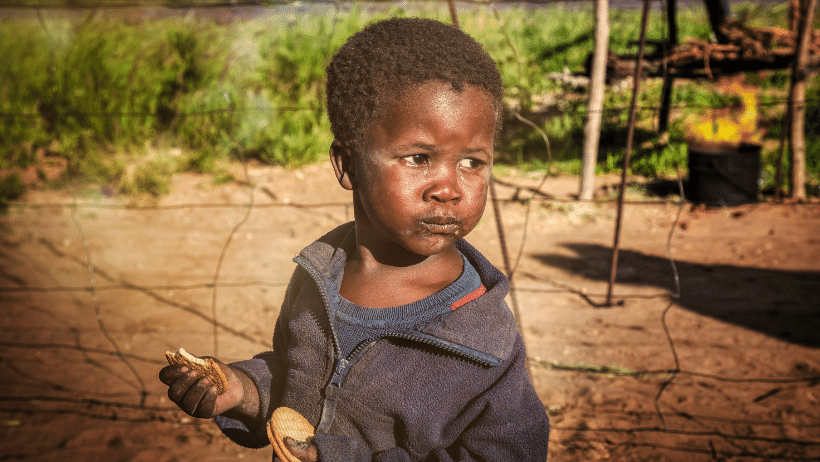 According to UNICEF, Vitamin A deficiency is a leading cause of blindness in children. It also increases the risk and severity of common illnesses such as diarrhea, measles, and other infectious diseases in children.
WHO has classified VAD as one of the critical public health problems affecting one-third of children. It is particularly highly prevalent in low to middle-income countries. For example, about 48 percent of children in sub-Saharan Africa are vitamin A deficient, while in South Asia, 44 percent are deficient.
There are several ways to combat vitamin A deficiency, such as supplementing the diet with vitamin A capsules, adding vitamins and minerals in powder form to energy-containing foods, eating more vitamin A-rich foods, and fortifying staple foods with vitamin A during processing. Regular high dose of Vitamin A supplementation has proven to be a cost-effective intervention to reduce deficiency-related mortalities by 12 to 24 percent.
Easy-to-use micronutrient measurement tools and technologies are critical in successfully implementing fortification programs. However, existing techniques, such as the HPLC, are highly sophisticated and require expensive laboratory equipment. Moreover, performing tests with such equipment also requires extensive sample preparation, thorough training, and a significantly longer waiting time for the results to come in.
For the low-income regions where VAD is more prevalent, sourcing expensive equipment and training is often very costly and, therefore, not feasible for larger-scale food testing and fortification interventions.
This is where the practicability and the need for easy-to-handle portable devices come in. According to the researchers, this study aimed to identify the existing devices' limitations and help manufacturers improve and modify their products according to the industry's and relevant stakeholders' needs. The product's scalability is one such aspect that requires attention as well.
You can access the full paper here.