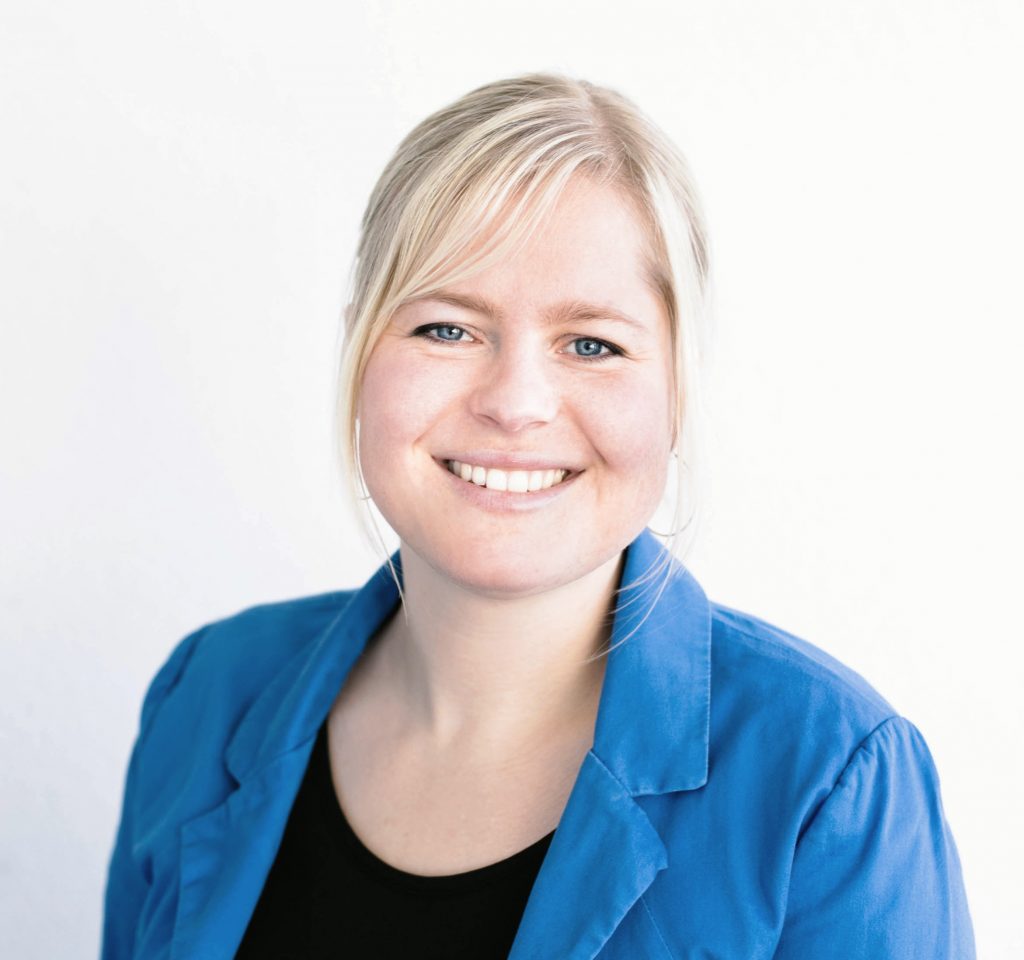 We continue Introducing the BioAnalyt Team, today you get to know Katja Grundmann, our Head of Quality Management. Katja was born in the northeastern port city of Rostock, Germany. The city is famous for having the third oldest university in Germany, the University of Rostock founded in 1419, as well as for its centuries-long naval prowess and trading activities in the Baltic Sea. At a young age, Katja and her family moved to the German city of Berlin where she grew up.
From 2004 to 2008, Katja trained at the University of Potsdam as a Biology Laboratory assistant. Upon completion she did a one-year further training to be a Biological Technical Assistant. Katja also completed a 2-year Project Management distance learning course in 2016. Besides these, Katja has from 2011 to 2020 obtained several advanced certificates in Quality Management.
Katja joined the BioAnalyt Team in the spring of 2008, when our founder, Prof. Schweigert, posted an ad looking for a new lab assistant at the University of Potsdam. Katja was at that time a trainee at the University. After a less than an hour interview, she was immediately hired and has been with BioAnalyt since then. Katja started at BioAnalyt as a laboratory assistant, and later took on roles in project management and quality management. In 2017 she because the Head of Quality Assurance and Production, delivering our developments into serial production and ensuring the overall quality of our products and services
As Head of Quality Management, she is also the one taking us on our journey to becoming a certified IVD & medical device producer under ISO 13485, as we are working towards bringing our innovative iCheck Anemia to the market BioAnalyt's new rapid, point-of-care device to test for the underlying causes of anaemia using only a drop of blood.
Katja says "BioAnalyt gave me the opportunity to develop. My colleagues always believed in me and supported me at all times. The special thing about BioAnalyt is that leadership counts here regardless of one's academic titles. This corporate culture is one reason why I have been part of the team for twelve and a half years. I really enjoy going to work and I'm happy to be in the office every day. Only those who like working together are happy to go to work – and that is the case with us". She continues "I enjoy my work too. It helps me develop my ideas and visions, and implement them. For me, quality management is not just a necessary evil, it makes sense. It motivates me to solve problems and do things better."
When not at BioAnalyt, Katja really enjoys spending time with her friends and family. "It doesn't matter what we do – the main thing is fun!" She loves to go dancing and enjoys game nights. She also relishes outdoor activities like inline skating and cycling with her husband and two children. In the winter months, Katja likes to spend time relaxing in the thermal baths. Do you want to learn an outdoor activity like inline skating? Drop by next time you are in Berlin for some tips from Katja!