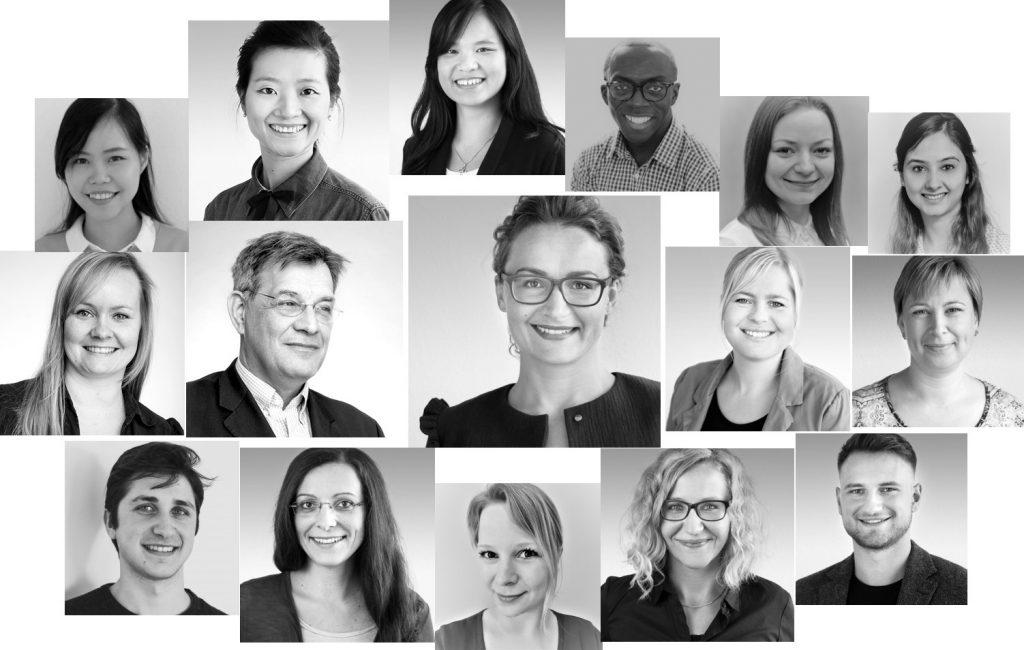 March 2020
Our hearts and minds are with you all as we are facing and coping with this economic, humanitarian, and health crisis.
Like most businesses worldwide, at BioAnalyt, we've been working hard to respond quickly and responsibly to the evolving COVID-19 pandemic. BioAnalyt, as a business, will remain open. We are a company who values our people, partners, and customers and we will be doing everything we can during this challenging time to support them. We've worked very hard over the past 20 years to build up our team of very talented individuals and we will be keeping everyone on board so we can continue to offer our services around the world.
From the start of this crisis and even before, we've been following the recommended protocols for workplace safety. We are continuously monitoring and implementing recommendations from the German government and the WHO to prevent the spread of this virus.
We've moved very quickly to a remote-first based working environment. We are no stranger to collaborative and virtual working tools which we have used to support our customers in every corner of the world, so this experience has helped us to make this transition relatively painless. Our Team Leads have been finding new ways to keep things moving forward and our Operations Team has worked quickly to ensure everyone can work from home safely, securely, and productively.
We continue to work closely with our customers to adjust and adapt to any changes they are making to how they work. Wherever possible, we are preventing production and delivery disruptions and continue to prioritize high-quality services. We currently have enough products in stock to ensure work can continue during this time and thereafter. We are also continuing our research to improve our current products and develop new ones.
We remain happy to talk about new projects or to discuss how we might additionally support those who have been impacted by this situation. If you have any questions or just want to chat, please do get in touch.
From our Team to yours, we hope that current events will resolve as quickly and safely as possible and we look forward to business returning to normal.
Thank you,
Prof. Dr. Florian Schweigert, Founder: florian.schweigert@bioanalyt.com
Anna Zhenchuk, Managing Director: anna.zhenchuk@bioanalyt.com
and the whole BioAnalyt Team