Published on 8th December 2017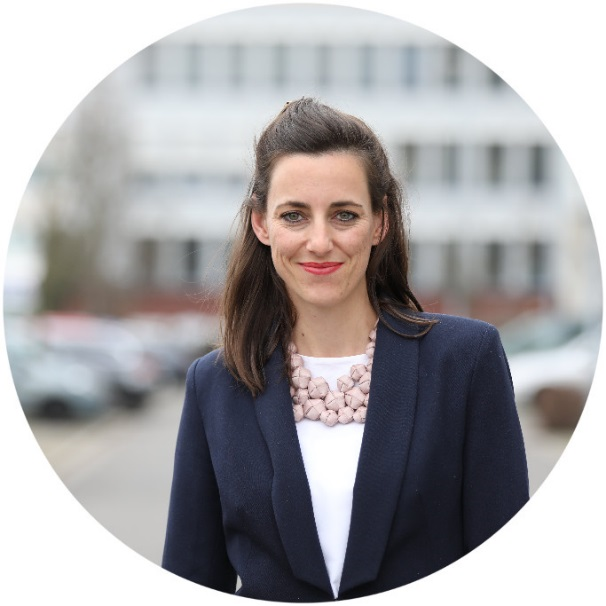 After more than eight years at BioAnalyt, Simone K. Frey has decided to leave to pursue her entrepreneurial and venture capital activities. Simone transformed BioAnalyt from a university spin-off into a profitable, growing company with customers in over 80 countries. We will miss her but are excited for her new journey. She will leave this year, but will maintain a strong relationship with the company as business and market adviser.
Since Dr. Anna Zhenchuk joined BioAnalyt in 2012 as Technical Director, she has developed new products and provided hands-on support to customers in over 30 countries. Starting in 2018, she is taking over the role as managing director. Anna has a background in biotechnology as well as business administration and has lived in 6 countries. In her new role, she is excited to continue BioAnalyt's vision, backed by a committed team: Democratizing nutritional testing and driving transparency in food and nutrition.